Commercial Services
Here at Bawden Managed Landscapes, we work with customers that have a wide variety of grounds maintenance and landscaping requirements, and work on estates small and large, and for both the public and private sectors.
---
WHAT'S ON OFFER?
For larger estate contracts where a full time team is required, our teams will be permanently located on site to provide a complete grounds maintenance or landscaping solution. Alternatively, our mobile teams are also available to make regular scheduled visits, with assurance that the same team will visit each time. Your requirements are likely to include far more than just grass cutting - and lucky for you, we deliver a range of services! These include:
Turf maintenance and installation.
Litter picking and bin emptying.
Graffiti removal.
Gutter cleaning and clearing
For commercial tree care, visit Bawden Tree Care.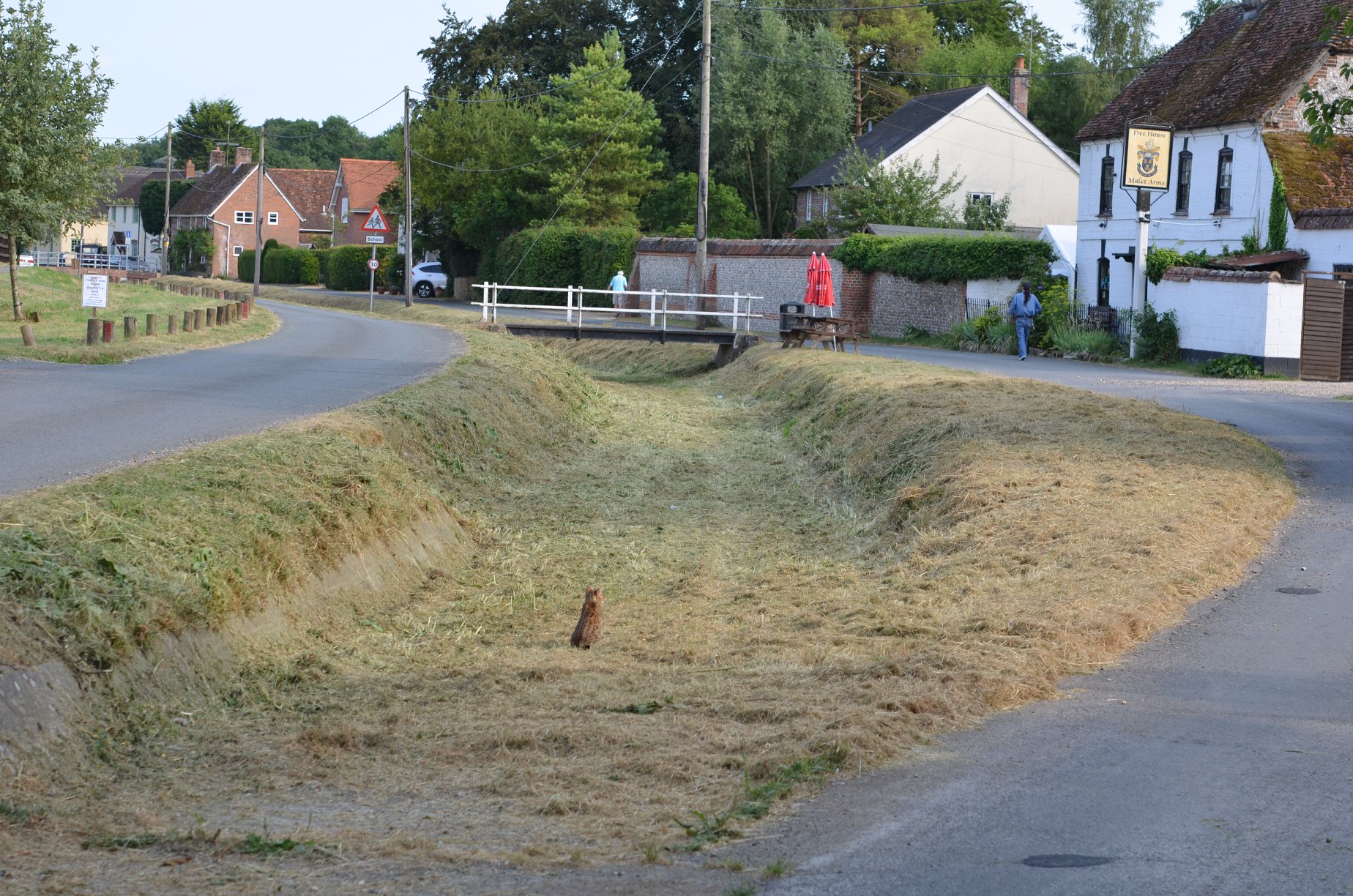 ---
WHO DO WE SERVE?
We serve a wide range of commercial customers at Bawden Managed Landscapes; these include:
Schools, universities and colleges.
Ministry of Defence and Central Government Departments
Business parks and corporate.
Hospitals and NHS trusts.
Nursing and care homes.
Residents' associations and sheltered accommodation.
Parish and town councils.
Sports and golf clubs.
Retail and shopping centres.
Private country estates.
Historic buildings and heritage sites.

---
INTERESTED?
Our fully trained staff consistently work to the British Standard for Grounds Maintenance - BS 7370. Accreditation to British Standards ISO 9001, ISO 14001 and ISO 45001 is maintained by the team here at Bawden Managed Landscapes, and we are a fully accredited member of the British Association of Landscape Industries (BALI). The association supports and inspires its members, promoting their professionalism and the benefits of using a BALI Contractor such as Bawden.
If you fancy taking your enquiry one step further and getting in touch to discuss solutions, or just for some advice: