Domestic Garden Services
From our family to yours, we understand how important it is to have a well looked-after garden. Managing Director Richard Bawden works alongside his wife Nicola, brother-in-law Richard and sister-in-law Melanie, who all take active roles in the business on a day-to-day basis. The staff making up the Bawden Managed Landscapes team are directly employed - not sub-contractors - who wear Bawden uniform and drive vehicles in the Bawden livery. This way, we can guarantee a friendly, reliable, knowledgeable and professional service each and every time.
We provide a range of garden services to domestic customers, whether you have a large or small garden, require regular maintenance or a one off visit - all enquiries are very much welcome. Customers based in Amesbury, Andover, Devizes, Durrington, Marlborough, Salisbury, Shrivenham, Swindon, Westbury, Wilton and other areas have called upon Bawden Managed Landscapes to get the job done - and hopefully, our next location is wherever you are!
---
WHAT'S ON OFFER?
We offer a range of domestic services that go beyond grass cutting and lawn maintenance.
Lawn mowing and grass cutting.
Lawn maintenance and renovation.
Shrub bed and border weeding.
Seasonal garden tidies.
Weed control.
Bark and wood chip mulching.
Pond maintenance and cleaning.
Gutter, fascia board and down pipe cleaning.
Patio and decking maintenance.
Power washing.
Residential garden maintenance.
For domestic tree care, head over to Bawden Tree Care.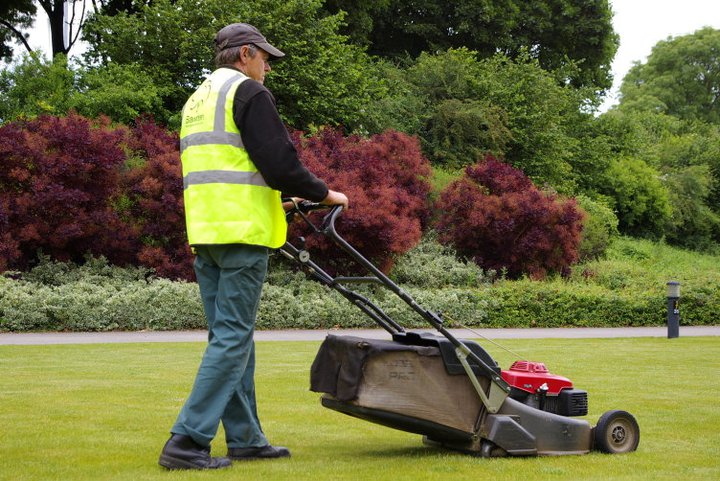 ---
THE COMPLETE PACKAGE
All customer enquiries are tended to equally; whether the job is large or small, we will always:
Make an appointment to meet with you and discuss the work required.
Provide a detailed written quotation with the full costs of the work identified.
Provide a written contract that sets out clearly our terms and conditions.
State clearly the amount of VAT that is payable.
Remove all waste from your garden as part of the work completed..
Ensure that you are happy with the work completed before sending out an invoice
Allow 28 days for payment.
Invite you to provide feedback on how the job has gone from start to finish.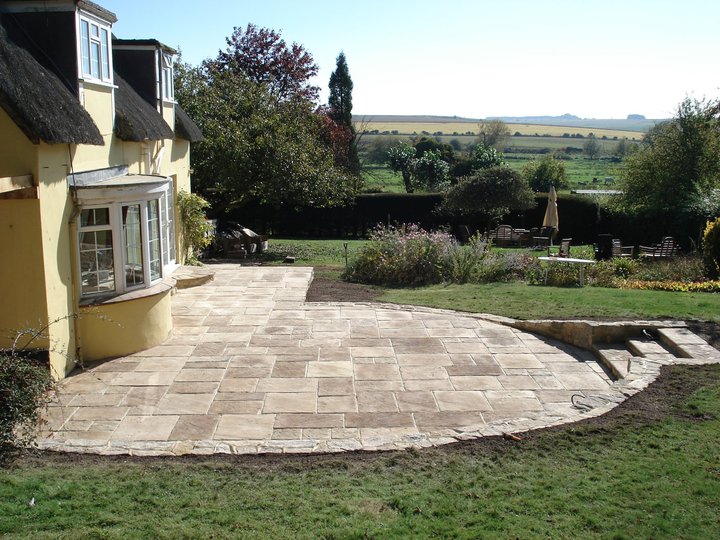 ---
INTERESTED?
All grounds maintenance activities are carried out by fully trained staff who consistently work to the British Standard for Grounds Maintenance - BS 7370. Accreditation to British Standards ISO 9001, ISO 14001 and ISO 45001 is maintained by the team here at Bawden Managed Landscapes, and we are a fully accredited member of the British Association of Landscape Industries (BALI). The association supports and inspires its members, promoting their professionalism and the benefits of using a BALI Contractor such as Bawden.
If you fancy taking your enquiry one step further and getting in touch to discuss solutions, or just for some advice: